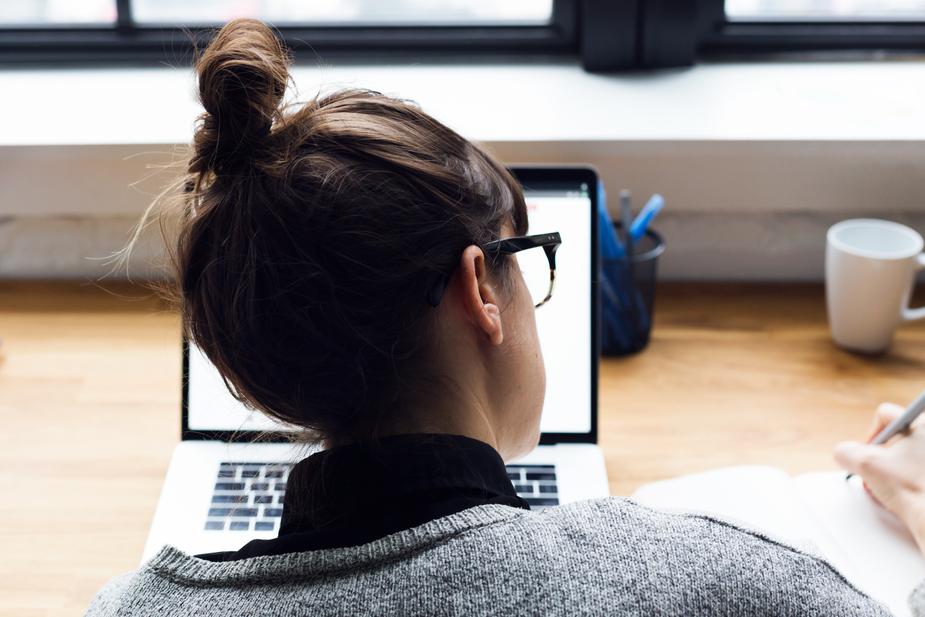 Producing quality content is one of the most demanded skills, especially when it comes to the online world. Ranging from serving the purposes of entertainment, engagement and providing value to readers, content will play an important role for your business' online success.
Content development is one of the most important contributors to any online strategy, as it aims to use specific keywords, email marketing, optimize SEO and appeal to readers.
Generating content for social media, website, and blogs, each have it's own strategy which should be unique, valuable and relevant to your business. Email marketing will play a large role in converting the leads you capture online, and turning them into clients.