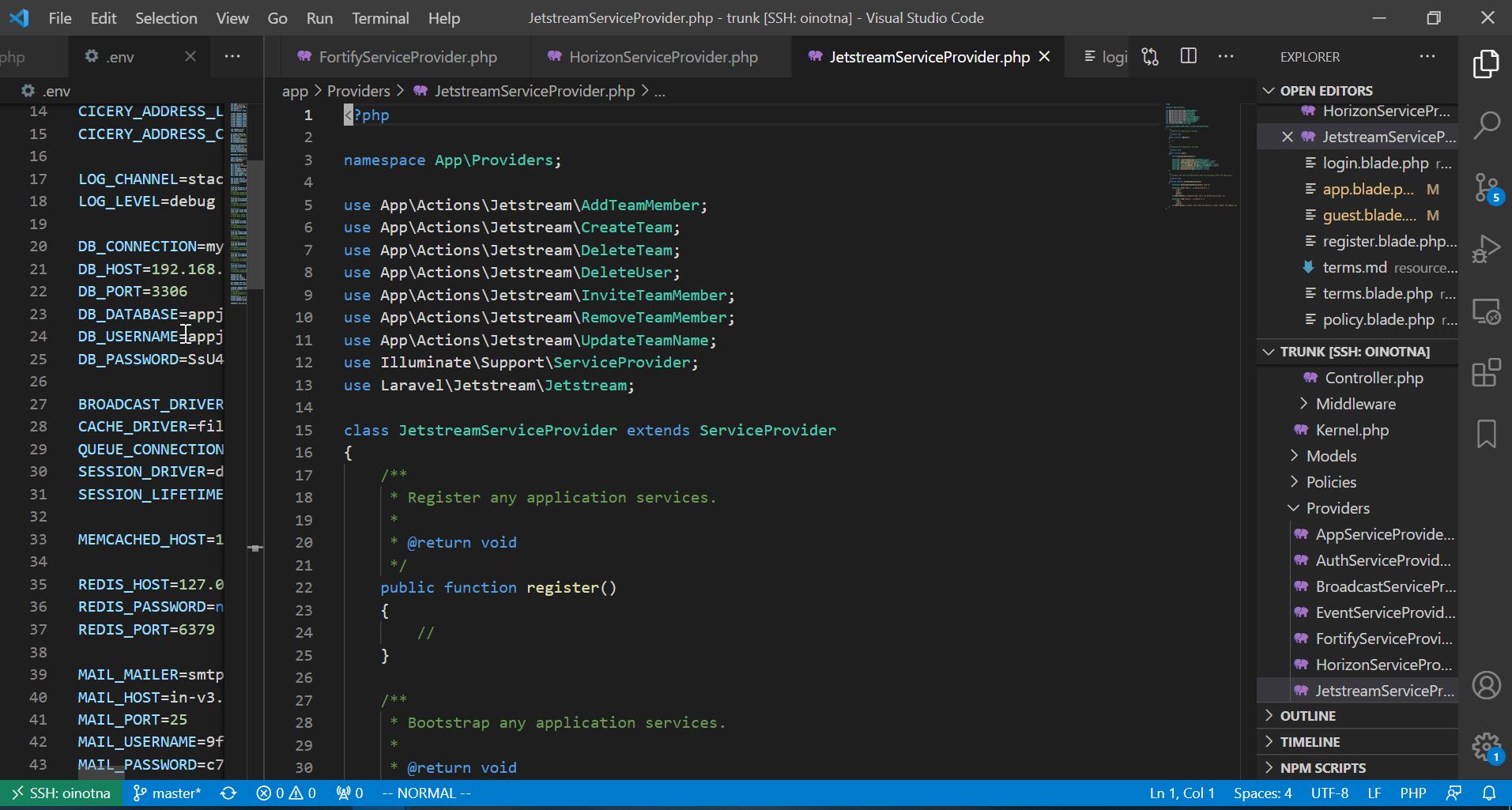 Ecommerce, Multilingual Websites, Mobile Apps & API Development Solutions
Leveraging the expertise operating high performance infrastructure, we build applications for 99.999% availability under Service Level Agreement (SLA) that could be tiered for a flexible pricing strategy, easy maintainability and long term strong market value.
The cornerstone for nimble but powerful applications is that they are API-Centric/API-First meaning that all the different consuming clients (Web Browser, Mobile apps or Third-party Integrator) interact with the same API. Changes to functionalities are accomplished by new versions of the API which allows running in production multiple versions seamlessly.
Service Catalogue
Application Programming Interfaces
API (Application Programming Interfaces) Architecture, Development & Operation
API (Application Programming Interfaces) Backends for One-Way/Multiplex integration with Third-party Web Applications
Mobile application Design & Development
Web Applications
Web Application Development for Internet & Intranets
Research, design, prototyping and development of digital products
Web Development
Multi-language User Interfaces

Chinese
English
French
German
Spanish
Russian

E-commerce Turn-key Solutions

Catalogue Websites
Multiple currencies
Digital Shopping Carts
Customer Loyalty Platforms
Recommendation Engines
Customer Behaviour data collection, Telemetry and Big Data Analytics

E-learning Digital Campuses