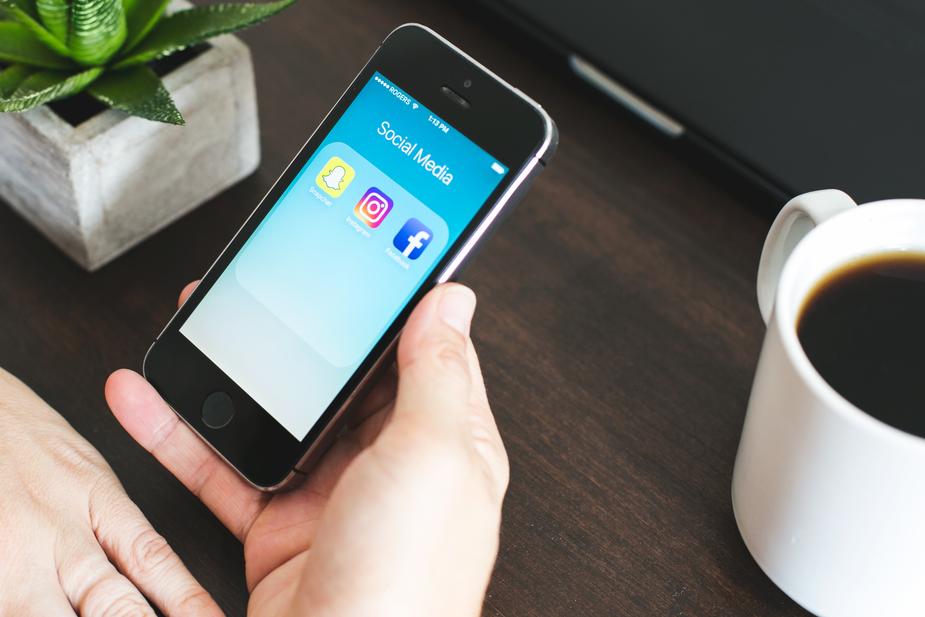 A smart use of Social Media Networks will help you to meet your business objectives, ranging from creating brand awareness, engaging with clients and also capturing more leads, while allowing you to measure your efforts and examine your results.
The opportunities that exist for your business within Social Media platforms will never live up to its potential for your business without implementing the right strategy.
As of today, the top 5 main social media platforms to target includes Facebook, Twitter, LinkedIn, Google My Business and Pinterest.
With the flexibility of targeting your preferred audience, you are able to maximize your results from online efforts to meet your goals.
A social media platforms will contribute to your branding and/or SEO objectives. It takes more than just sharing posts on social media to actually reap the benefits it has to offer. Implementing an advanced plan will yield you the benefits you are looking for.
Each social platforms offers its own contributions for your business, however, with a collective effort here is what you will be able to gain by utilizing the power of social media:
Create Brand Awareness
Capture Leads
Promoting Your Products/Services
Creating a Community Presence 
Boost Your SEO 
Increase Traffic To Your Website 
Target Retarget The Right Audience
Increase Communication Channels 
Provide You An Advantage Over Competitors 
Cost Effective Alternative 
Measure & Analyze Marketing Efforts 
And More
How Does Social Media Platforms Contribute To Your Business?
Social Media Platforms provide different contributions to your business. Not every business will need all social media platforms, so your clientele will be a large deciding factor as to which networks will yield you the highest ROI (Return on Investment). Each platforms also has a set of best practices for content sharing, number of posts and how to engage me with your audience. Here is how each social media platform can contribute: 

Facebook: Facebook is still the leading social media platforms used by members around the world. Facebook business pages generally great exposure for your brand. it also provides a variety of different tools for businesses such as lead capturing forms, post Boosts, PPC Campaigns and more. You can set your objectives, whether it is sales, brand awareness or customer engagement that you are looking to achieve. 

LinkedIn: This platform is mainly used for building networks and creating relations with professionals. Taking advantage of LinkedIn  can contribute greatly to your brand awareness and create an inbound marketing strategy. 

Twitter: Tweets are a great contributor for your SEO and help increase your brand awareness. It can also be used as a vessel to promote your blogs and promotions by tweeting it to your audience and taking advantage of trending tags. 

Pinterest: Pinterest is also another great way to increase your SEO, also allowing you to promote your blogs and other links for promotion to create brand awareness. Pinterest posts do not have to be based on content only, offering a great platform for infographics, tips, and information users would be interested in. 

Instagram: Connected with Facebook, Instagram can be easily managed while creating ads, followers, promoting your services and more. This is mainly used for brand promotion and awareness for users. 

Google My Business: GMB will contribute greatly to your SEO. In other words, if you ignore Google, then Google will ignore you. Setting up a business profile will help contribute to indexing your business and yield better search results for your website.