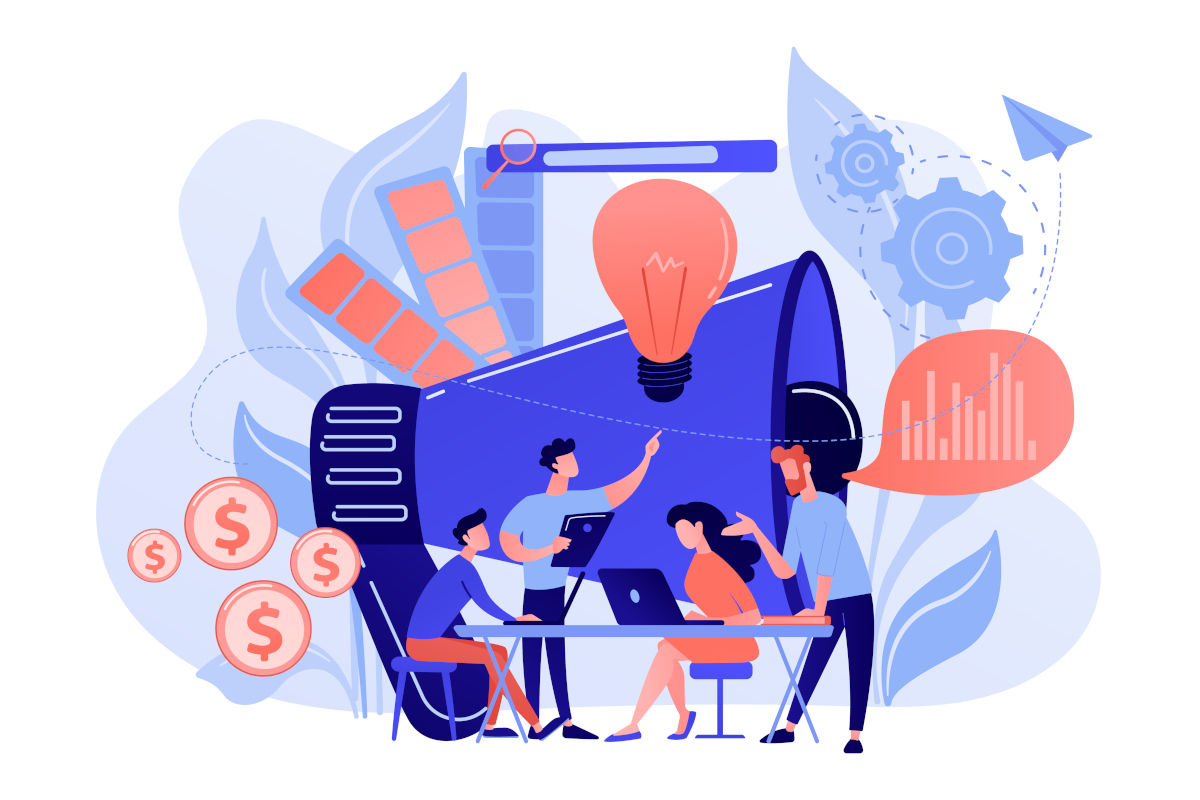 From One Small Business to Another...
Jalalio Digital Marketing primarily focuses on strategies dedicated to small and medium businesses who rely on a geographical location for leads, sales and clients. Whether businesses are new to the industry, looking to keep up or stay ahead of tech changes, we help small businesses grow.
Business owners don't need to become experts in digital marketing, SEO, social media or ads, but they can still reap the benefits and opportunities from specialists at Jalalio Digital Marketing. Our team has worked with small businesses across Canada in various industries such as accounting, dental clinics, plumbing & heating, real estate agents, landscapers, tech & more. We have been helping small businesses across Canada since 2016.
Having access to local specialists helps businesses drive up sales while lowering the cost of digital marketing if an in-house marketing specialist were hired.
We get it; we're a small business too. We understand that every moment, client and sale matters.
But we're also proof that small businesses can do great things, and we want to share our experience & expertise with other local businesses, too.
Our team consists of specialists who provide the full range of digital marketing solutions for small and medium businesses, including:
SEO & Organic Search
Blogs
Paid Advertising (Google Adwords, Facebook & Instagram)
Google Adwords Certified
Remarketing
Content Creation
eBook's & White Papers research, creation & design
Website Development
Google My Business Creation & Optimization
Landing Pages
A/B Testing for Optimization
Lead Capturing
Lead Conversion
Email Campaigns
Graphics & Designs
& More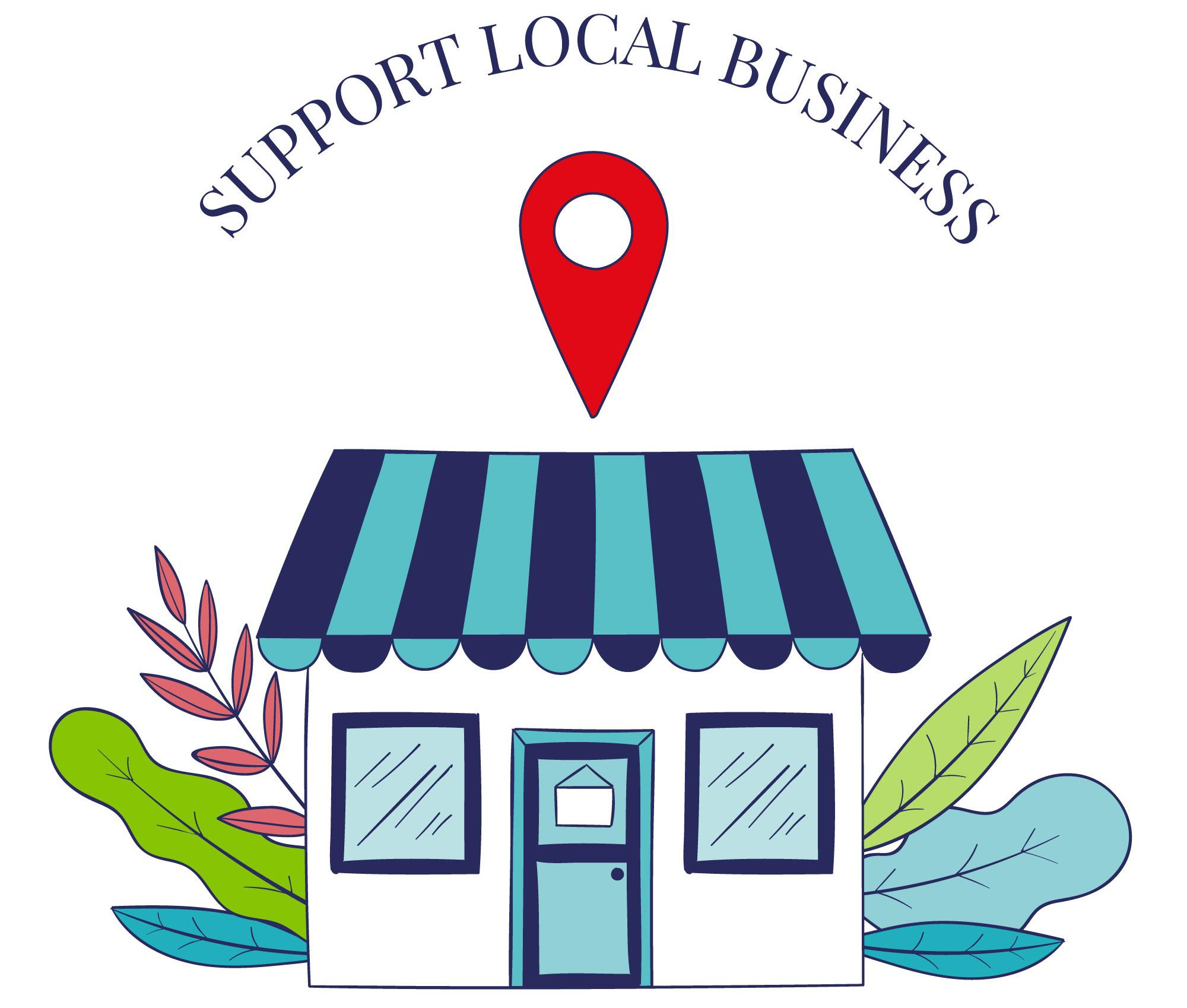 Staff
The majority of our team is located in the Great Toronto Area (GTA), Ontario, Canada, but proudly counts with collaborators in the United States of America, the Dominican Republic and the Middle East which allows us to confortably provide Customer Support 24/7/365.
Partnerships
Jalalio is also proud to be in partnership with https://skilled-moms.com.
Skilled Moms is a local business that provides a remote workplace platform to empower mothers to find work from home.
We're proud to employ skillful moms!