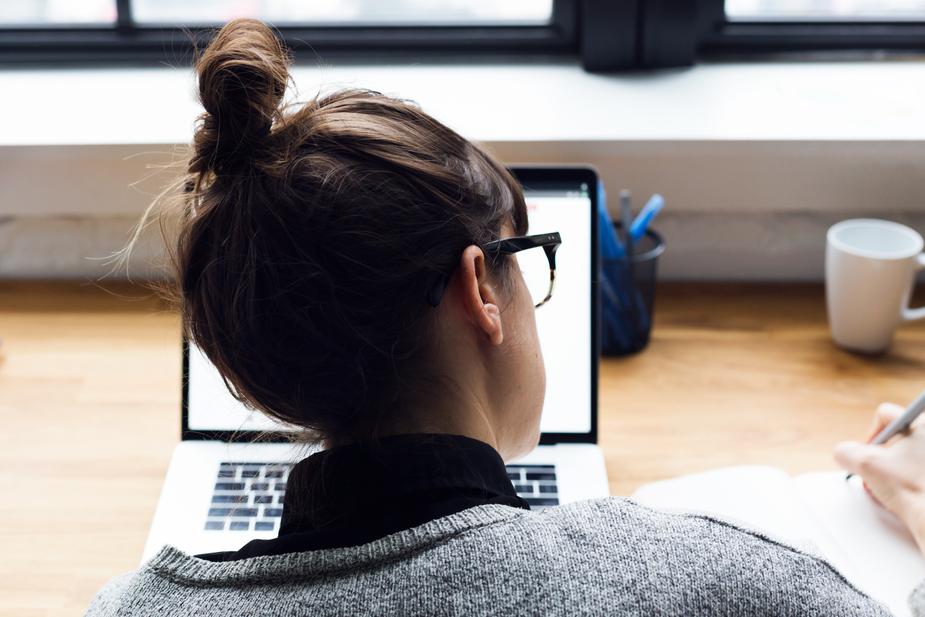 Copyrighting and Content Production
Producing quality content is one of the most demanded skills, especially when it comes to the online world. Ranging from serving the purposes of entertainment, engagement and providing value to readers, content will play an important role for your business' online success.
Content development is one of the most important contributors to any online strategy, as it aims to use specific keywords, email marketing, optimize SEO and appeal to readers.
Generating content for social media, website, and blogs, each have it's own strategy which should be unique, valuable and relevant to your business. Email marketing will play a large role in converting the leads you capture online, and turning them into clients.
Creating a familiarity with your brand, while receiving valuable information, is the mixture of content and strategy needed to convert leads. The value of content will be your strategy no matter what platforms or marketing route you take, and this is especially for search engines when strengthens the relationship between SEO and blogs. Blogs provide a tremendous amount of benefit for your SEO efforts and are recommended to be posted at least twice a week, related to your industry. To get the most use of your blogs, they should be a minimum of 750 words, be unique, and provide genuine value to readers, for increased views and reoccurring following. Regardless of the platform, content still remains as one of the most important strategies to enhance your results from online efforts. 



How Does Content Contribute To Your Business?
Content is one of the leading strategies to reaching successful results for your business. Whether it is used for advertisement campaigns, posts, website content or blogs, a common theme throughout your entire online marketing strategy, will be value provided to your readers. Major platforms, such as Facebook and Google look are constantly in search for what will benefit the reader best. If your content is not seen as valuable information, online efforts will not get pushed in front of your audience. There is a different strategy for advertisements, email campaigns, and posts, which should attract readers attention. In addition to advertisements, content found on your website and blogs also need to be enriched with specific keywords to help your business appear in front of clients who are in search of related information. With the help of keywords, content will help you SEO, conversion, and attraction to your target audience.