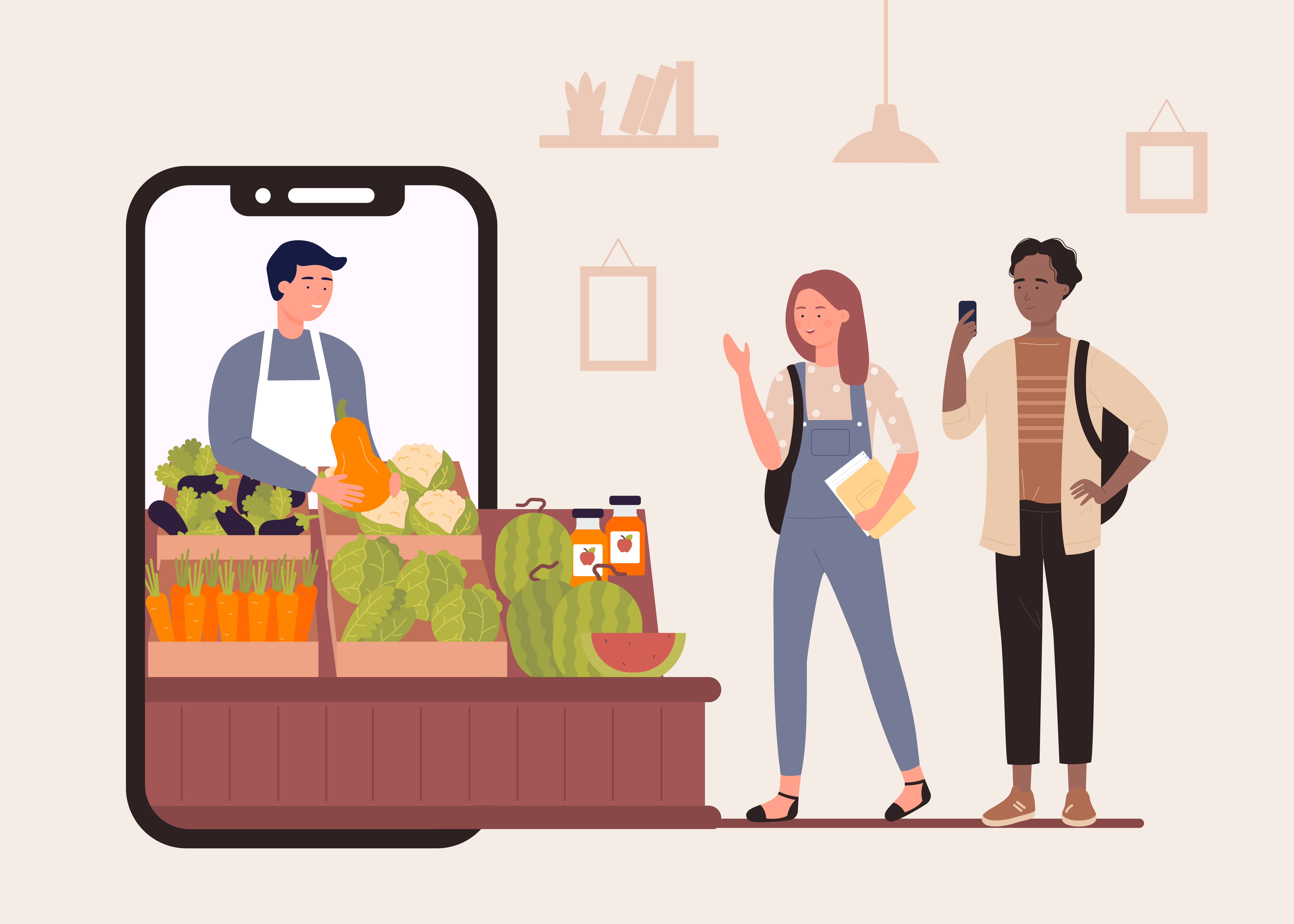 Search Engine Optimization (SEO)
SEO stands for Search Engine Optimization and serves as a natural way for you to get in front of your audience.
Beating out your competition by becoming one of the top search results for your target audience takes some research and analysis to connect your clients with your business. 
Our team focuses their efforts on expanding the exposure of your business and guiding online traffic to your website. Beyond using keywords, there is a diversity of different approaches required to get you noticed.
Our combined efforts of constantly staying up to date with ever changing algorithms and using our past experience will help you organically obtain better results.
The main reason why SEO is important is that this helps you rank higher in search engines, such as Google.
The strategy is to make the changes needed to your website, use keywords, and direct traffic to your website by exposing you on other sites. This is all in an effort so search engines can easily understand your content, and business, to provide it as a solution to client inquiries.
Example: Someone searching the term 'Vet for my cat' on Google, Google will then suggest local veterinarian websites & locations, based on SEO, keywords and relevance, for the searcher to choose from. How to appear as one of the top businesses during the search happens within the magic of SEO efforts, it guides potential clients to find your business.

Here are some important stats to place the importance of SEO in perspective from imFORZA.com
70% of link search users click on are organic
70-80% ignore paid ads, focusing on organic results
75% of user never scroll past the first page of search results
Search is the #1 driver of traffic to content sites, beating out social media by 300%
93% of people who are looking for a product or service begin their search online
How Does SEO Help Your Business?
SEO can be broken down into 3 main categories:
On-Page SEO, Off-Page SEO & Technical SEO
1. Getting In Front of Your Clients: On-Page SEO
On-page SEO refers to the details within your website, including having the correct keywords, content and HTML source code that can be optimized to help with better search results when clients in your community, or industry, are looking for similar services. Having a well-constructed website is crucial to receiving the results you are looking for, as all online efforts lead back to your website in an effort to increase traffic.
The higher traffic your website receives, the higher you rank in search engines such as Google. Simply put, efforts will go to waste if clients can't find you, or find the information they are looking for when they do get to your website. As all your other online efforts, such as social media, blogs and more, direct clients to your website, you want to make sure that your site is not only optimized but is also ready to collect leads and target clients who visit your website for ongoing brand recognition and sales potential, regardless of other websites they visit.
Strategies for On-page SEO includes:
Website content: content length, keywords,
HTML source code: title keywords, meta tags, meta-data, meta-title, Headings & sub-heading,
responsive website,
outbound links,
internal links,
boosting site speed,
image optimization,
multimedia,
social sharing,
website URL pathways
and more.
2. Getting In front of the Online World: Off-page SEO
Off-page SEO happens outside of your website and is one of the most important aspects in SEO, and can be a very tedious task.
It basically tells search engines, such as Google and Bing, what others think about your website. This strategy is all about something called backlinking, where links to your website are placed around the internet, vouching that you have quality and relevant content which will be valuable for users. The more backlinks you have, more Google will consider you as a valuable source to promote to users.
Examples of off-page SEO include content, blogs, videos, social networks articles and more. Social sharing, content and the amount of time on your website are all factors important to Google.
Strategies for Off-page SEO includes:
Blogs
Facebook
Google My Business
LinkedIn
Pinterest
Twitter
Videos
Instagram
Landing Pages
Article Submission
Search Engine Submission
Directory Submission
High-Quality BackLinks
and more.
3. Behind the Scenes: Technical SEO
Technical SEO refers to all the fun and geeky things that happen behind the scene, anything that is not content related.
The aim is to build a strong foundation to allow your content to have the best opportunity to get ranked for keywords.
This is more complicated now than ever before, however, building upon the right strategies will give your site the best opportunity for higher ranking.
Strategies For Technical SEO:
Structural Foundation,
HTML Sitemap
XML Sitemap
Redirects
Robots.txt
Error Codes
Social Media & Website Integration
and more.