Tuesday, 23 March 2021 11:55
Written by
The world of accountancy and bookkeeping services in Canada is more diverse and many businesses are investing in their services to keep up with each financial year. Finances and taxes are the most challenging aspect of running any business, and each year requires accurate records to avoid run-ins with the government.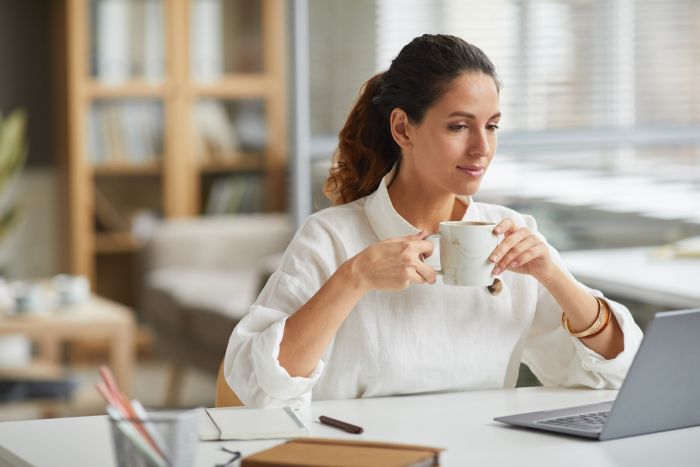 Your accounting business needs customers year-round, not just a glut of clients at tax time as April approaches. To draw those customers plus the leads for tax season, you have to market your business. It would help if you had someone who understands the business of accounting and its facets, such as day-to-day ledger keeping and financial planning. Do you hire an employee — a publicist or a marketer — or do you contract with a marketing agency specializing in digital marketing for accountants?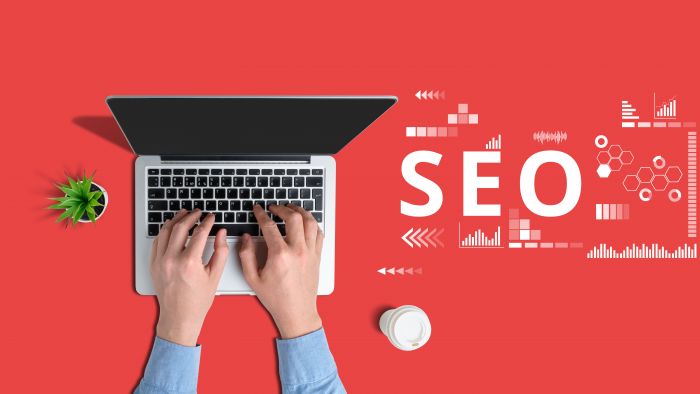 Small businesses, especially those who are constraint by local shoppers, needs to focus on SEO for their business now more than ever. With more people looking for local businesses, SEO helps smalls businesses gain more awareness without needing the budget of ad campaigns.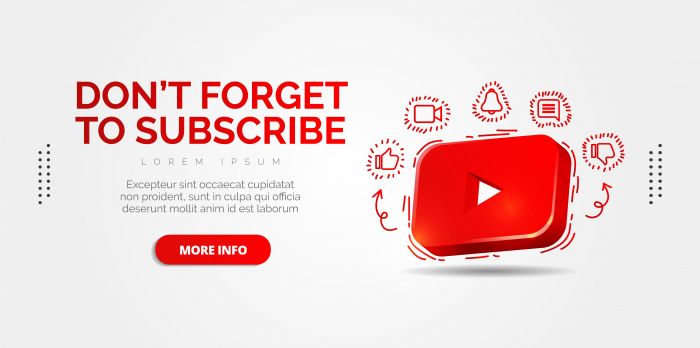 Small and medium businesses have the wrong impression about YouTube ads. It can be intimidating to think about the cost and the creative videos needed, however, this one of the biggest misconceptions about YouTube ads.