We keep hearing the terms organic searches, SEO optimization and keywords, but what does this mean for businesses, especially for individuals or small businesses? SEO, or Search Engine Optimization, is about appearing on the first page when someone searches for a product or service related to yours online. It allows you to appear on some of the top options for clients to choose from. The majority of people understand that online marketing is essential but are not too familiar with its importance. In all honesty, it makes sense that they are not; it's not their area of specialty.

Not all business owners can run a business, focus on their clients, learn and master online marketing and SEO, and then implement it. Sales are the objective, and this is just another approach to reach the ultimate goal. It takes quite a while and experience with SEO to ensure that your efforts give you a positive return on investment. 
Patience is vital when it comes to SEO when it comes to seeing the results of your efforts. It doesn't work on updating your website's content, writing a few blogs, posts on social media and becoming the number one results on a search engine for clients. For faster or short-term results, the route of Ad Campaigns would be more effective. However, you're continuously paying for the advertisement and making that the only source of getting noticed in front of your clients. Keep in mind that searchers know the difference between ad campaigns and organic results.

Why do small businesses need to focus on SEO to save money?
One of the most significant aspects of SEO is that it can generate more traffic and leads to your website and create more awareness of your business without the ongoing cost. Small businesses looking to gain more clients without any SEO or organic power will have to bid higher amounts for exposure continuously. Businesses that focus on optimizing their SEO understand that today's investment will create long-term results.
For example, in Mississauga, two real estate agents used to spend $20,000/month on Google Adwords to generate leads for their business (this is a real scenario). Their focus was mainly on condos in downtown Toronto, both new builds and resales. Their competitors had invested in an SEO strategy a few years prior and did not purchase Google ads. They both received roughly the same number of leads every month. The two real estate agents did recognize the importance of SEO and decided to invest in both ads spend and SEO, aware that their current investment will save them a lot of money in the future.

Now, the amount they spent made sense for their ROI, and they could afford it. Realistically, the majority of small businesses have a minimal budget for PPC ads. It's not uncommon to see small businesses spend $100-$300/month on ads.
However, the takeaway here is that the more small businesses focus on their SEO strategy for local sales, the better they will position themselves to generate more clients without paying for ads continuously.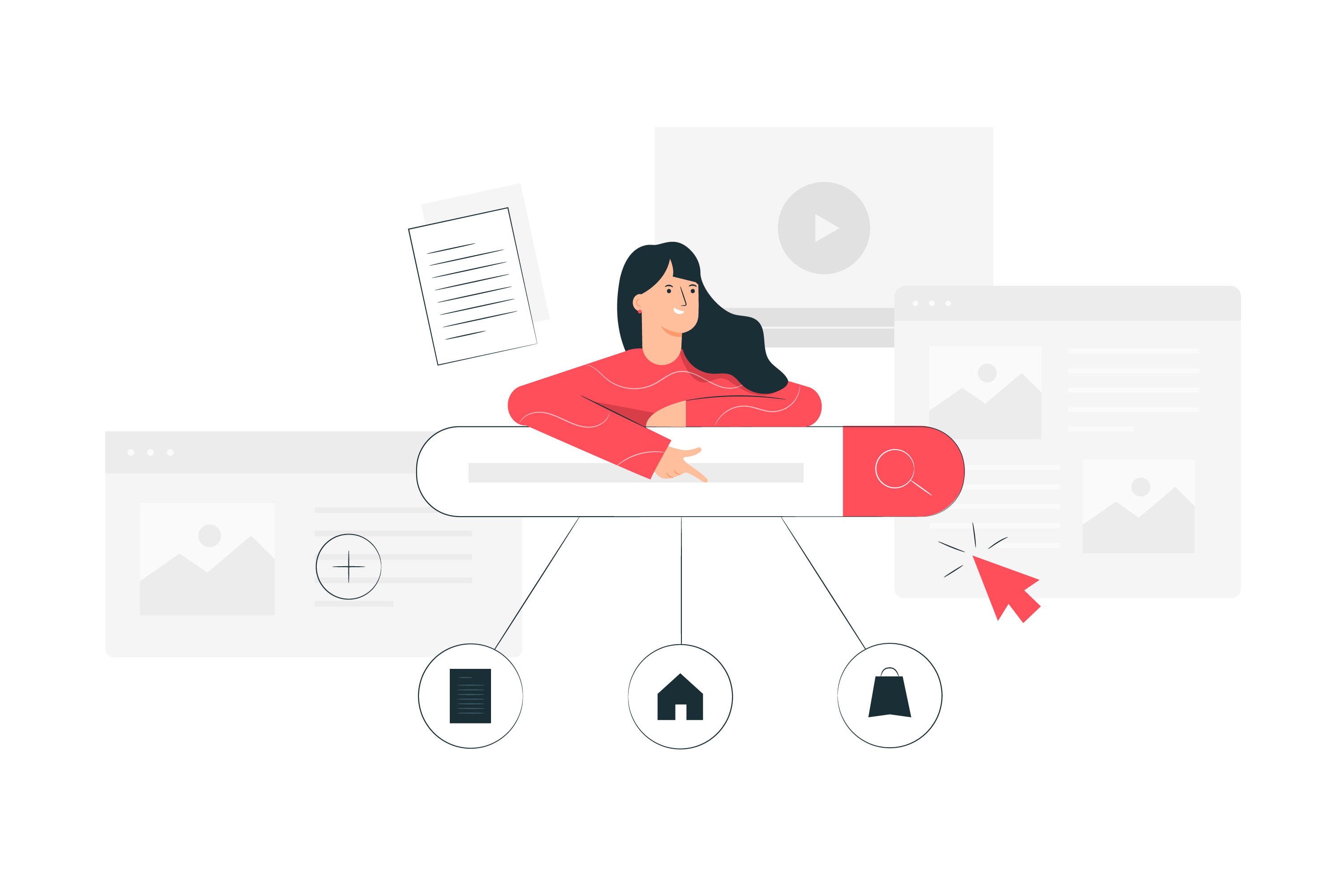 Searchers can understand that organic searches are being positioned to them due to their relevance and value. It provides the users, which creates trust between your potential clients and your brand. You also have to keep in mind that your online efforts have two audiences you care about: your consumers and second is search engines. As smart as they are, they still need help to identify your business, website and index your site pages in the right category. Using a mixture of creativity along with researched analysis into the art of algorithms and search engines, you're positioning your business right where you want it to be. 
SEO utilizes a stream of technical and creative components to help improve the results for a business to increase your rankings, drive traffic to your website and allow your potential clients to become aware of your services. Remember something significant, any time a consumer is looking for a product or service, one of their first instincts is to search this on Google or another search engine. Almost 93% of consumers use a search engine as the first place to explore their options. Through heavy research, Google has examined the different stages consumers go through and studied their behaviours and patterns.

They have labelled this the "Micro-Moments" and do a great job capturing their findings and sharing what they have learnt.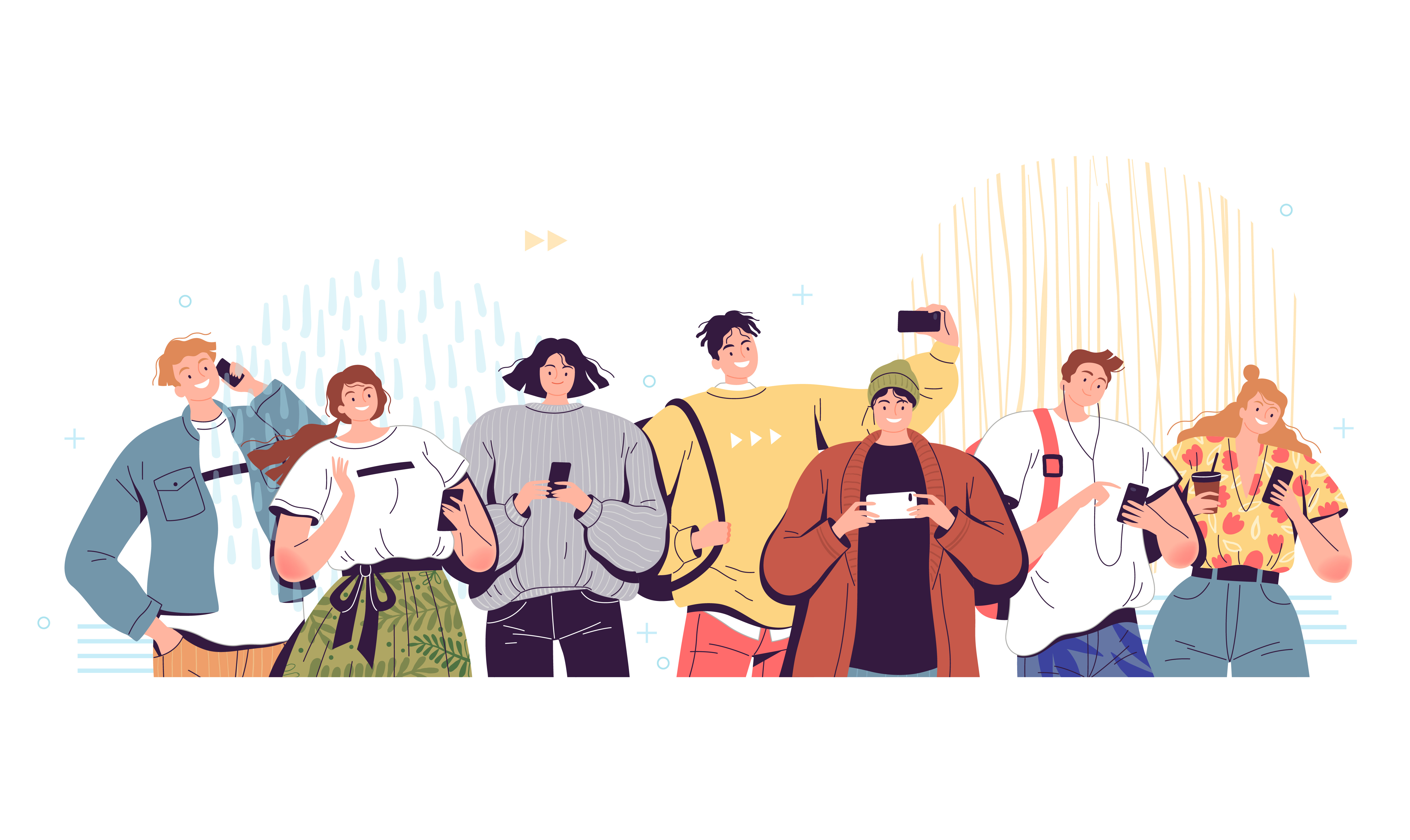 Here are the four moments: 
1. I want to know moments: 65% of online consumers look up information online 
2. I want to go moments: Consumers are twice as more likely to add 'near me' within their search
3. I want to do moments: 91% of smartphone users turn to their phone while doing a task 
4. I want to buy moments: 82% of smartphone users consult their phones while they are in a store deciding what to buy 
This search conducted on consumers became a significant advancement to help businesses learn about their consumers' patterns and realize just how critical online efforts are for their business. This is not just for large corporations but for all companies, whether they are individuals, small business owners or start-ups. The trends of relying on online searches for consumers will only increase in the future. A similar increasing trend is also found concerning mobile devices' usage, which will outpace the use of a desktop computer, forcing businesses to wrap their online marketing around mobile-friendly websites. 
According to Google, 78% of local mobile searches resulted in offline purchases, while 72% of consumers who did a local search visited a business within 5 miles. This is also another reason to focus on your local market, depending on your product or service. The majority of companies tend to become afraid to focus on a particular neighbour hood or community, fearing that they are alienating other potential clients. However, keep in mind that Google already does this for them.

If I search for anything, from hair salons to accountants, Google pushes me results based on my location without putting in my area. It wouldn't make sense for it to suggest a business that is two towns over when there is a business within 5 minutes that offers the same solution. Quality will always triumph over quantity. The more precise your target consumers are, the more precisely you focus on your local community, the better results you receive. This is not for every business, as some companies may offer rare products or services, which will need to cast a wider radius.

For example, a few years ago, I had just finished reading the book The Purple Cow by Seth Godin, and the company I worked for wanted to have a life-sized custom-painted purple cow as a symbol. Of course, my Google search promoted results from businesses as close to me as possible. My cow ended up coming in from New Jersey while I was located in Toronto, as not too many options near me came up. A life-sized cow is a particular case; however, it is still an example of a search that most local communities will not have.  
Here are some simple tips to keep in mind to enhance your SEO: 
Targeting your local market

Use local keywords within your content

Drive traffic to your website  

Create credible backlinks for your website 

Publish blogs with a few relevant keywords (don't overload it with keywords)

Make your site mobile-friendly/ responsive.

Enhance your user experience on your website 

Be active on social networks  
Be patient!
Remember, it will take some time to build your SEO and ranking; however, consistency will be critical to your success.